Sought-after Parts
Do you require a replacement part for legacy equipment? At IES Semiconductor Parts, we are constantly updating our inventory with highly sought-after items.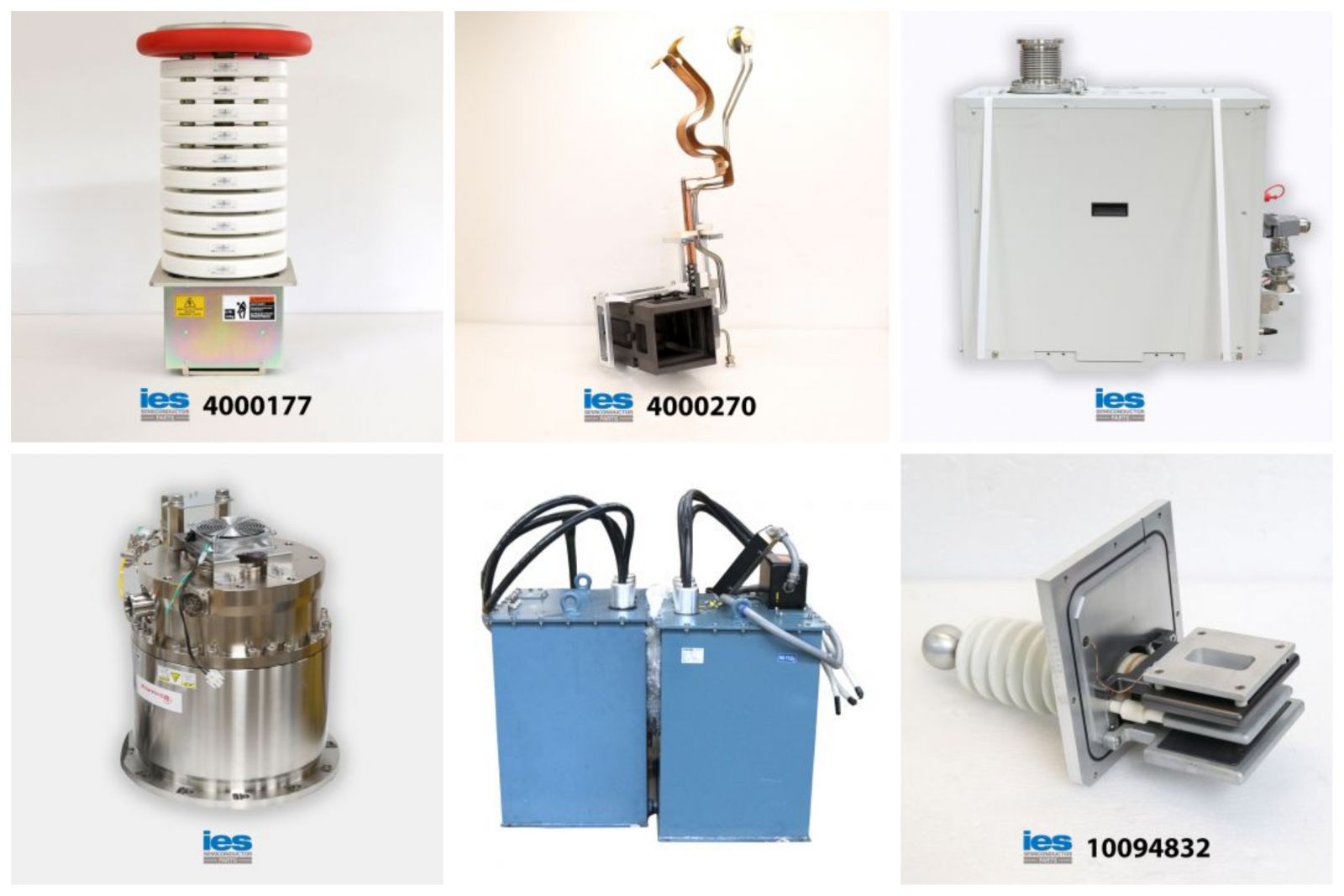 We are currently holding a broad variety of new and re-engineered replacement parts. This range of parts can help you to overcome the problem of obsolete machinery, allowing you to extend the life of your equipment.
Find what you need
Our stock of replacement parts includes; Batch Notch Orientors, Power Supplies, Scan Amplifiers, HD PFSs, Mirror Assys, Terminal Isolation Transformers, Turbo Pump Control Units, Turbo Vacuum Pumps, Direct Drive Spin Motors, Microcontrollers, Spin Amplifiers and much more.
Search now
The quickest way to find the replacement part that you require is via our semiconductor parts search function.
Refine your search by specifying the manufacturer name, the part number, or a keyword.